FotosklO - what is it?
A monument photo is an integral and basic element of any memorial complex. We offer an ultimate innovation in the production of ritual monuments that turned to be revolutionary in the monument's outer look!
FotosklO is a beautiful, modern alternative to engraved monument portraits and plain photo ceramics. Nothing can render a moment of life better than a nice photo in proper quality.
With our advanced technology, we are able to make a portrait bright, colourful and vibrant.
Technology
This is a unique patented technology to produce portraits and any other images in multilayered glass. A photo in glass is a method of high pressure and temperature baking of an image printed on glass and tempered with UV light.
Any size

Paints are baked with UV light.

Sturdiness

Vacuum

Double-sided picture

Any image
Photo glass featuring a landscape or faces of saints can decorate the back side of the monument. But we offer you to step even further and apart from a portrait in glass, to create the most extraordinary and personalized monument for the dearest person who passed away.
A photo in glass can serve as a headstone with any picture, be it the heavens, canyons, flowers or the sea foam, or even substitute the granite stela itself with a full-height photo of the deceased. It is possible to order a double-sided FotosklO item, and for example, to place the life photos as a collage on the backside.
Our technology opens up truly unlimited opportunities to commemorate your dearest one with an extraordinary, stylish, modern and unforgettable monument.
FotosteklO vs ceramic granite images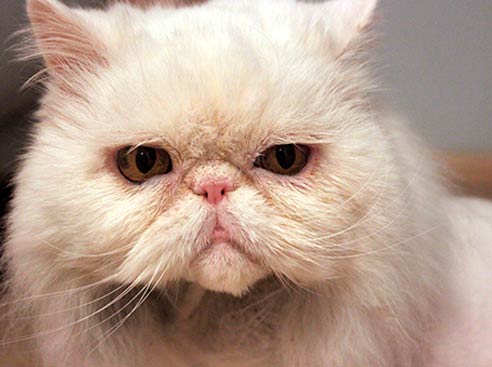 FotosklO
photographic quality
UV paint tempering
6-colour printing
2200 х 1600 mm
any figured shapes
double-sided picture available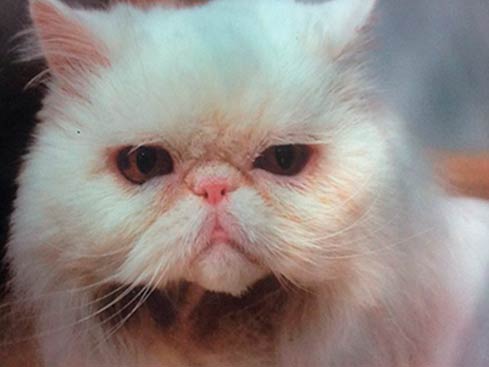 Ceramic granite
obscure images
ceramic paint baking
4-colour printing
600 х 400 mm
standard forms
one-sided picture only
Examples of monuments
We are sure that thanks to the Photogallery the monument will differ very favorably from the gray sullen tasteless granite slabs with which the cemeteries are filled!